Let High Lighting Service Company help your bottom line with financing options that your energy savings will pay for!
● Office Buildings
● Parking Lots
● Retail Centers
● Houses of Worship
● Warehouses
● And more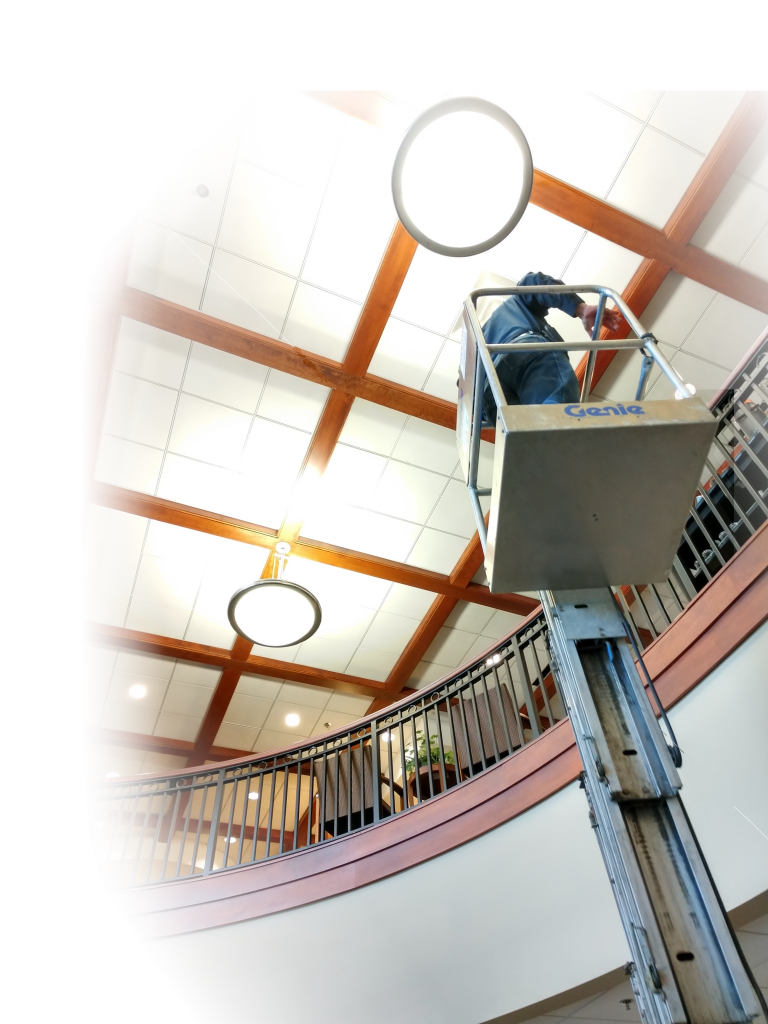 High Lighting Service Company works with a network of lenders, along with DTE Energy, to give you the best options to make converting to energy efficient lighting a breeze. Remember, not only will the energy savings keep money in your pocket, but you will also be avoiding future maintenance costs! Flexible Terms allows you to pay back the

Case Study: Not only save money each month, but also avoid the upfront cost of converting to LED!

Current Parking Lot Lighting:
400w Metal Halide Flood Lights
250w Metal Halide Wall Packs
Replace With:
100w Parker Reed Lighting LED Floods
60w Parker Reed Lighting Wall Packs
Total Project Cost: $19,535
Interest Rate: 2.99%
Monthly Finance Payment: $568.02
Energy Savings Each Month: $834.69
Term: 36 months
Monthly Finance Payment: $568.02
Energy Savings Each Month: $834.69
Net Positive Cash Flow Each Month (First 36 Months):
$266.67
Once paid off, the net positive cash flow in this case increases to $834.69 each month!
LED Lighting Upgrades Will:
● Decrease energy cost dramatically
● Decrease maintenance costs over the life of the lights
● Keep your customers and employees safe
● Keep energy costs in your pocket!