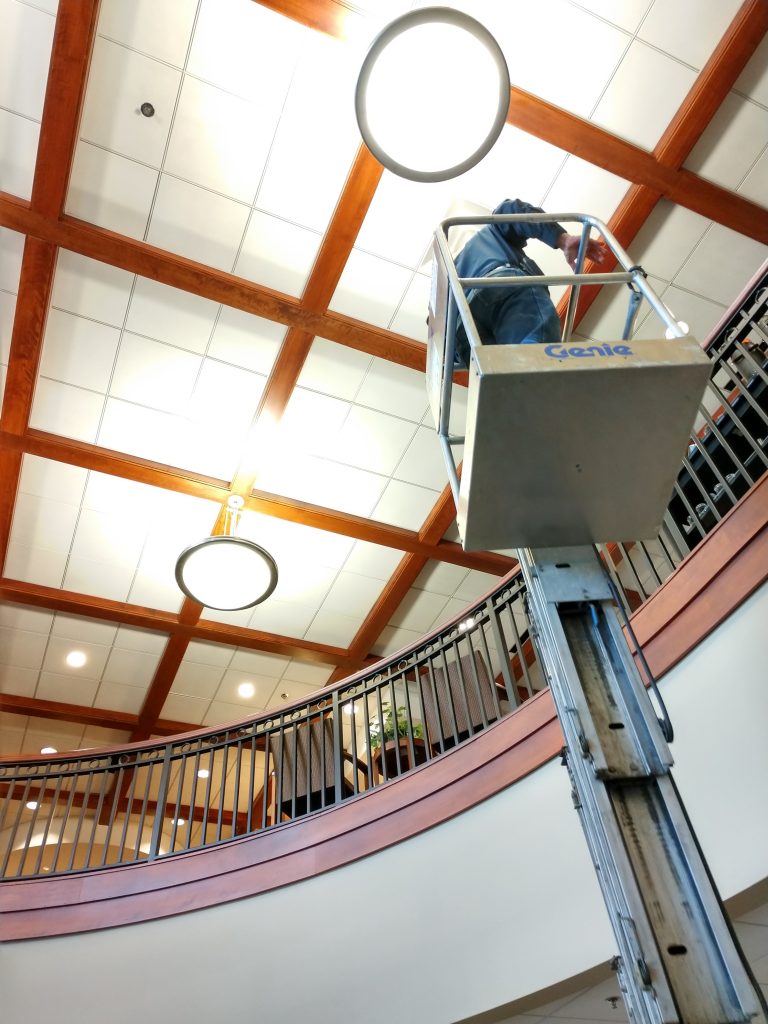 Commercial/Industrial Indoor Lighting
Tall Lobbies, Places of Worship, Warehousing, etc.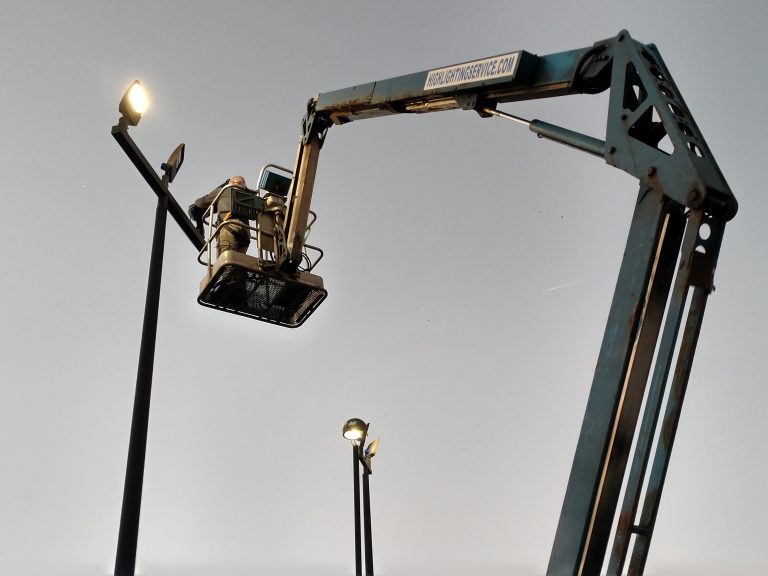 Outdoor Site Lighting
From Wall Packs to Canopies, Roof Tops to Parking Lots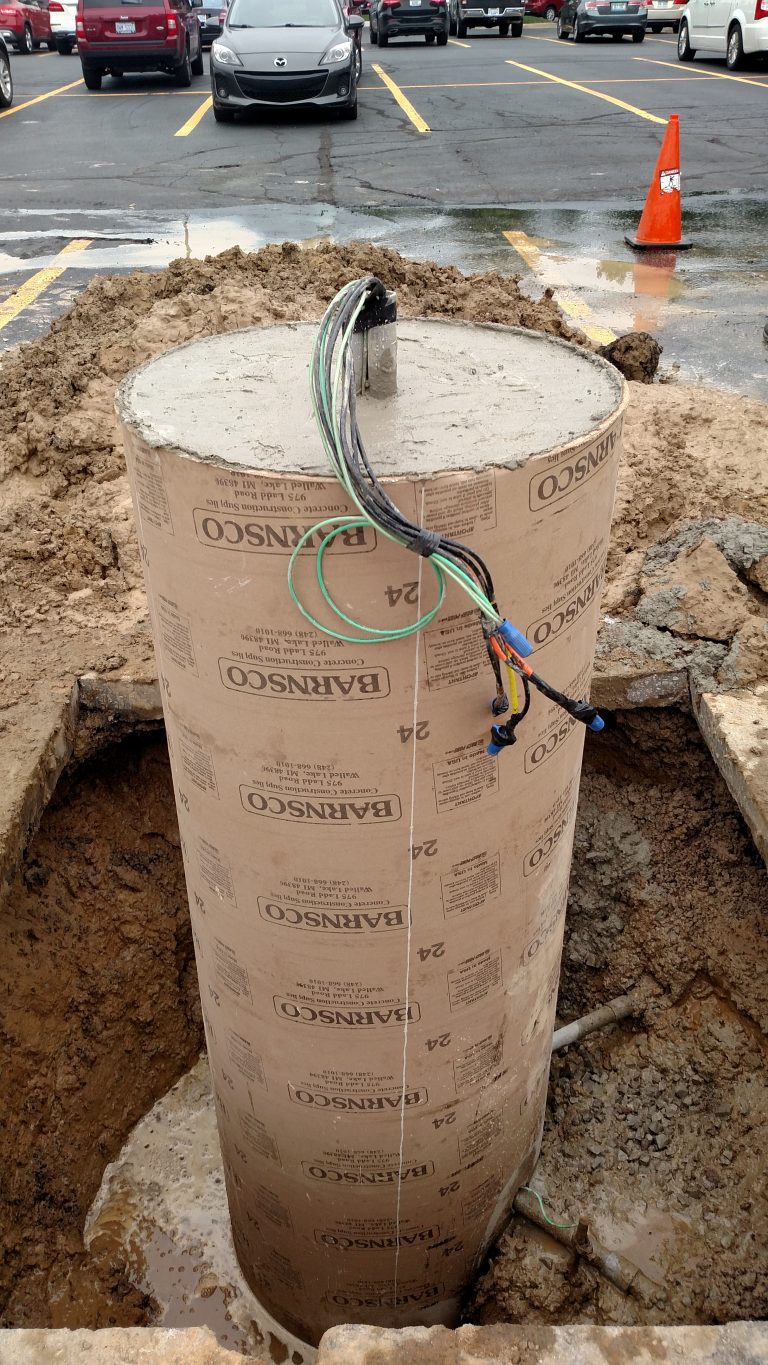 Underground and Structural Repair
Underground Wiring and Conduit, Pole Bases and Pole Install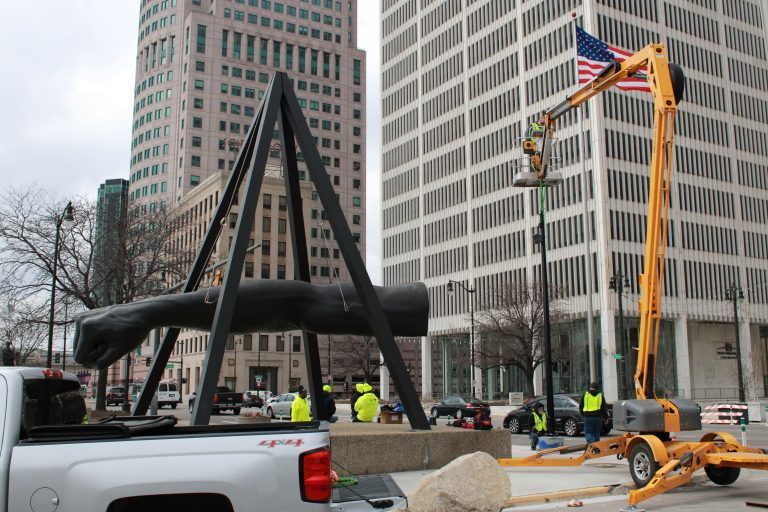 Accent Lighting
Monument and Specialty Lighting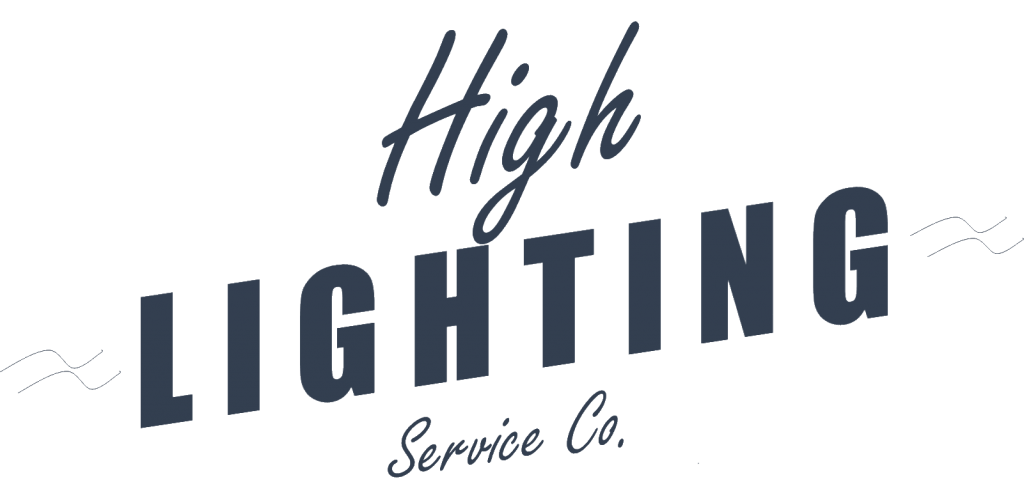 Total Turn-key Lighting Solutions: For more than 24 years, High Lighting Service Company has serviced the Metro Detroit and Southeastern Michigan area. High Lighting provides expert service for installation, energy surveys and audits, and fixture sales. High Lighting Service Co. also provides professional 3D lighting layouts/renderings. Additionally, High Lighting Service Co. handles energy rebate completion and submission, as we are a DTE Energy Trade Ally. Please give us a call, 248-509-4680, or contact us below if you have any questions or would like us to visit you for a free estimate.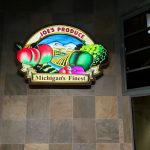 LED Retrofits: Everything You Need to Know for Your Business I am sure you have heard the saying, "If it sounds too good to be true, it usually is". The…
Questions or Comments? Send Us a Message!
Our Customers