LED Retrofits: Everything You Need to Know for Your Business
I am sure you have heard the saying, "If it sounds too good to be true, it usually is". The many benefits of LED retrofits definitely sounds too good to be true, but in this case, it actually is true! We've shown in previous posts the energy savings that are possible with updated LED lighting. Below I'll explain how retrofits can save you even MORE money.
What is a LED Retrofit?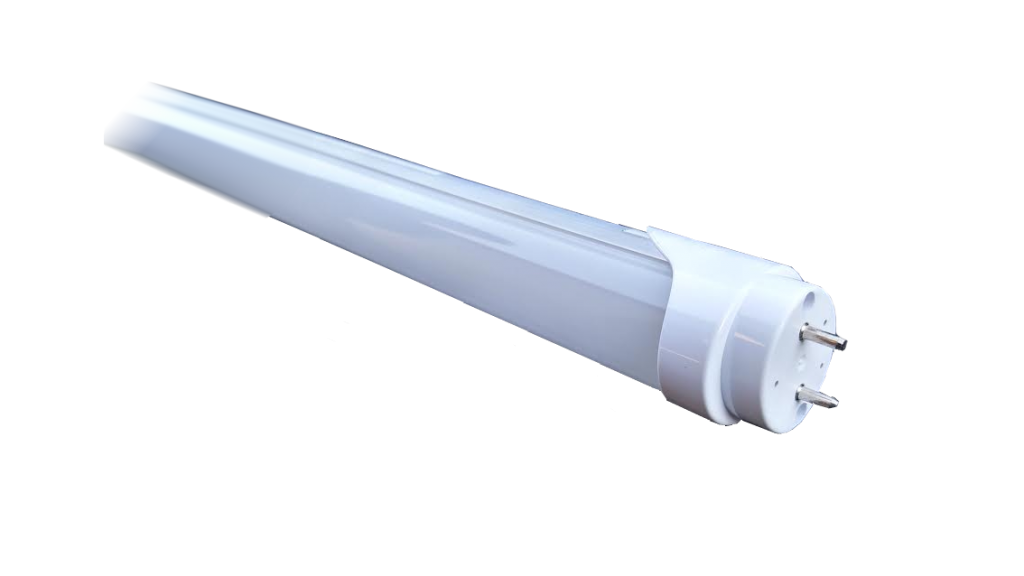 Shown here is an example of a retrofit tube that is a direct replacement for a fluorescent tube. By selecting the proper LED tube, you can lower your energy usage by about half. In addition, you will see a better looking light due to higher Color Rendering Index values. When LED lighting came to the market place around 10 years ago, it was expensive and not great quality. LED lighting has improved immensely and has become more reasonable.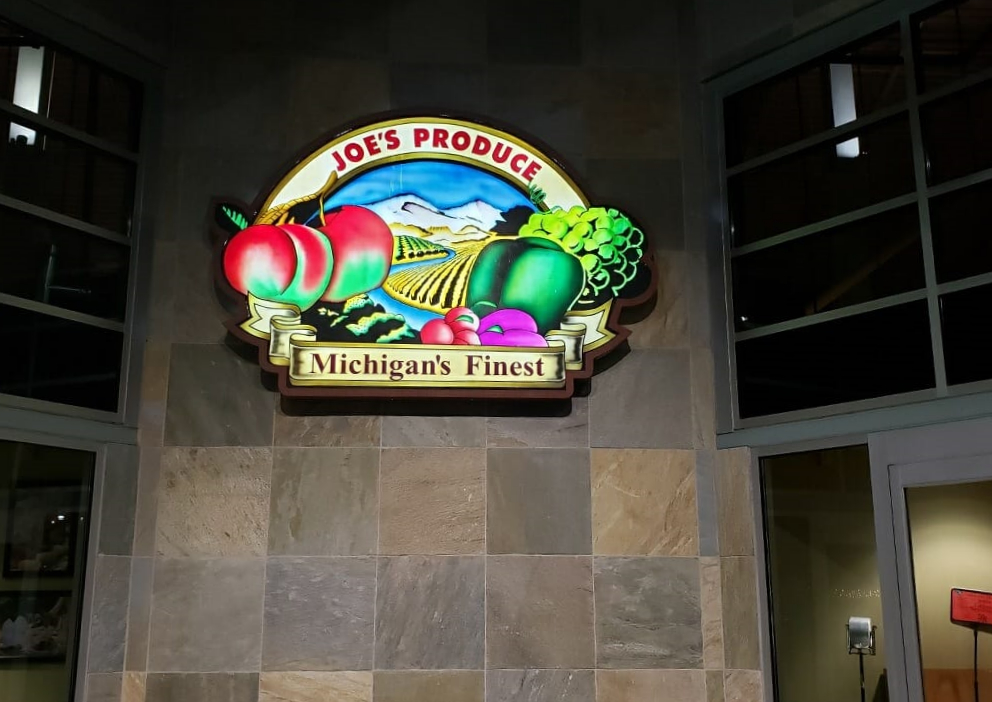 Simply stated, with energy savings, energy supplier rebates, and the advancements of LED, retrofits pay for themselves. Most commercial LED retrofit projects pay for themselves in approximately 3 years. After that, you'll continue to see return from your investment for years to come.
Who Can Provide and Install LED Retrofits?
So the question is, how do you know what you are getting into trying to pick a contractor to work with? There are a few different types of lighting contractors out there. ESCO's (energy savings company) are usually a company that will calculate your energy savings and suggest LED retrofits. They contract out the installation and source the LED fixtures from lighting dealers. The dealers are the ones that will warranty failed LEDs. There are also Electrical Contractors (EC's) who install retrofits. Often the EC will only provide the material and perform the work, and you'll be responsible to obtain your energy rebate. Finally, there are LED retailers that will sell you the product, but you then need to hire your own installer and handle the rebate process. There's lots of options for you, but which is the best?
What makes High Lighting Service different from these other options?
High Lighting Service is a complete turnkey solution for your LED lighting projects. We handle every aspect of your lighting project from energy calculations, rebates, funding, sourcing and installation, and warranty.
We start by coming out to your facility and auditing your current lighting cost and calculate your potential savings and rebate.
Our staff are all lighting experts and installers, so we can maximize all aspects of your lighting installation. These aspects include light output, kelvin color, and lighting operation.
High Lighting sources and installs all lighting with our own people and equipment. We are fully insured and you will be dealing with only us, no passing the buck! And as stated above, we handle all warranties.
Give us a call to schedule a risk free assessment of your current lighting, then sit back and enjoy the savings!